Follow Us On Social Media
You can connect with us on Facebook, Twitter, Instagram, Youtube, and LinkedIn! Follow us to keep up with updates and member activities, and to quickly get in touch.
Keep Up With The Latest News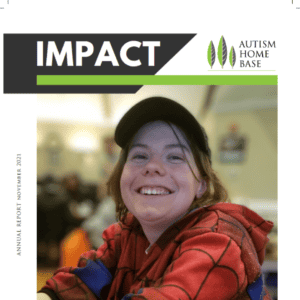 Our 2021 Impact Report: Joy is All Around,  is now available! Click below to view it in PDF format.
Read More »
Autism Home Base is a proud member of
Autism Home Base is a proud member of