Covid-19 Screening Form is paused until further notice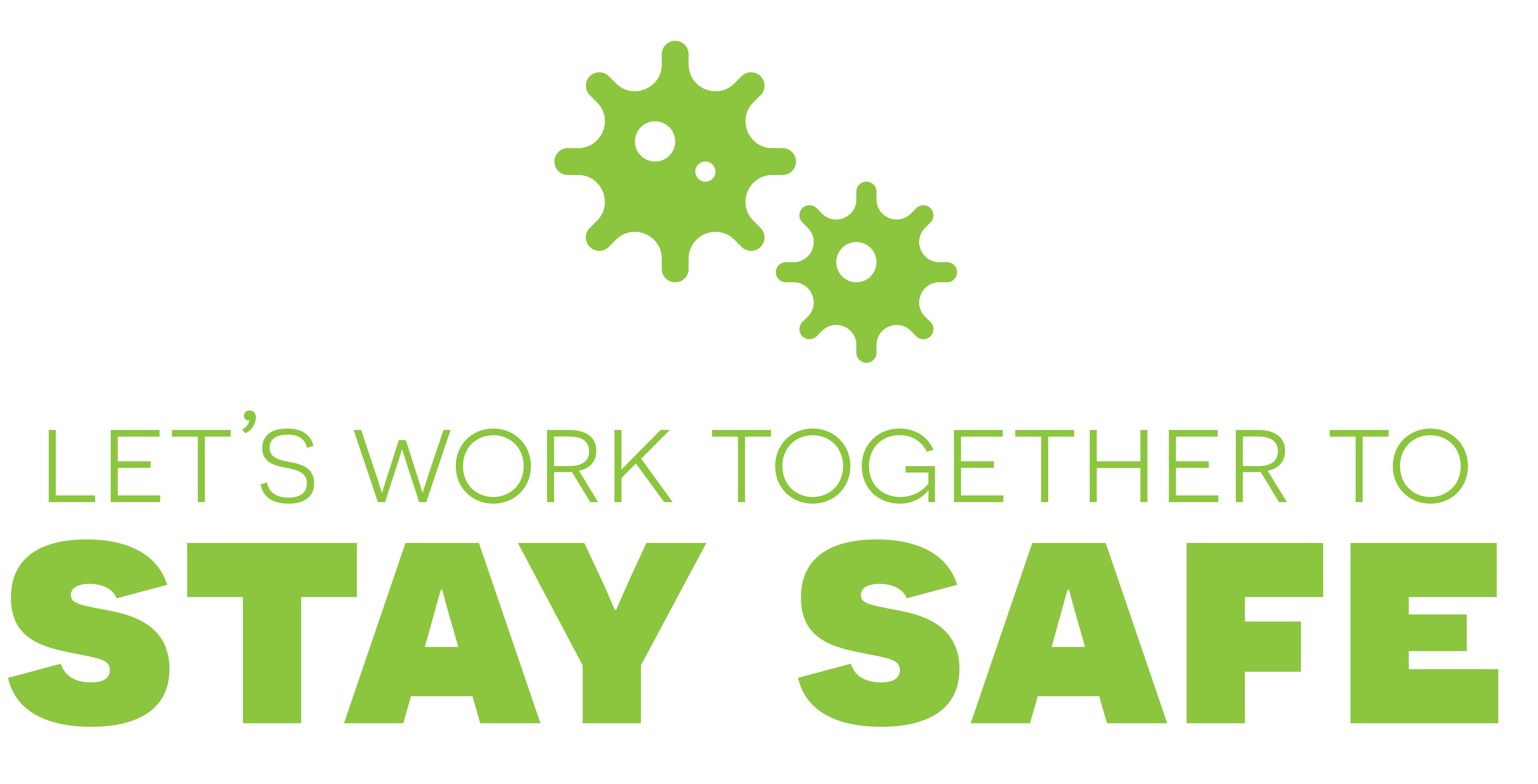 Please fill out this mandatory COVID-19 screening form before attending our programs. Your response will be recorded and assessed by our team, so please ensure your information is accurate.
You will be required to fill out a digital signature at the bottom of this form which affirms that your answers are true and complete to the best of your knowledge.
Autism Home Base is a proud member of
Autism Home Base is a proud member of